Why are you detoxing?
Clearly defining your reason for detoxing, can help keep you on track.
Write down your reason for detoxing, and remind yourself every morning (and throughout the day when things are getting tough).
Here are 5 good reasons why you may need to detox:
1. You want to feel great and look amazing
2. You want to loose weight and keep it off
3. You want to stop your addictions to coffee, tobacco, sugar or other substances
4. You have never detoxed
5. You need to nurture yourself with simple, delicious foods, get some good sleep and really care for your body and mind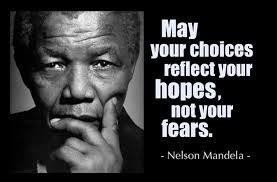 ¿Por qué haces una desintoxicación?
Definir claramente tus motivos puede ayudarte a mantenerte firme en este viaje. Escribe tus razones para seguir una desintoxicación y recuérdalas cada mañana y durante el día, cuando te resulte difícil seguir con la desintoxicación.
Escribe un diario. Es una forma maravillosa de reflejar tu experiencia y progresos.
¿Por qué necesitas una desintoxicación? Aquí tienes 5 buenas razones:
Quieres sentirte bien y tener un aspecto genial.
Quieres perder peso y no volver a ganarlo.
Quieres dejar tu adicción al café, tabaco, azúcar u otras sustancias.
Nunca has hecho una desintoxicación.
Necesitas nutrirte con alimentos deliciosos y sanos, dormir bien y cuidar tu cuerpo y tu mente.