Media
We are so happy that Anna Martin from Addict Smile came in for a Face Pilates class. She blogged about it here on her blog, Addict Smile. http://www.addictsmile.com/2013/03/pilates-facial-solucion-anti-edad-rostro.html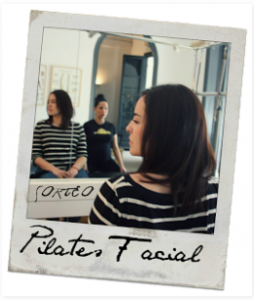 To learn more about author Mandy Keillor, visit Pink Peony's blog. They have featured an interview with Mandy on their site.
http://peonydesy.com/blog/en/entrevistamos-mandy-keillor/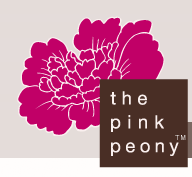 Thank you good2b for featuring an article about us on your website.
http://good2b.es/index.php/en/graciaeng/item/3796-studio-australia-barcelona
We are so pleased to have been featured on Fete Press' blog. View the post here: http://fetepress.com.au/blog/mandy-keillor-4/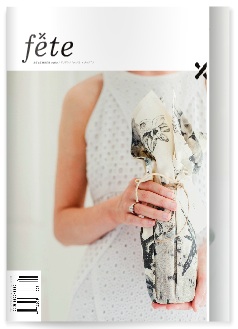 We have recently been feature on fashion blog, A Shaded View on Fashion. Check it out here: http://www.ashadedviewonfashion.com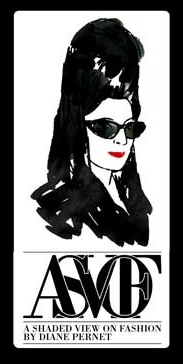 Studio Australia Barcelona was featured in the Fall edition of Rabat Magazine. Below you can see the article about our detox program. Or consult the online pdf by visiting their website. (We are on page 211).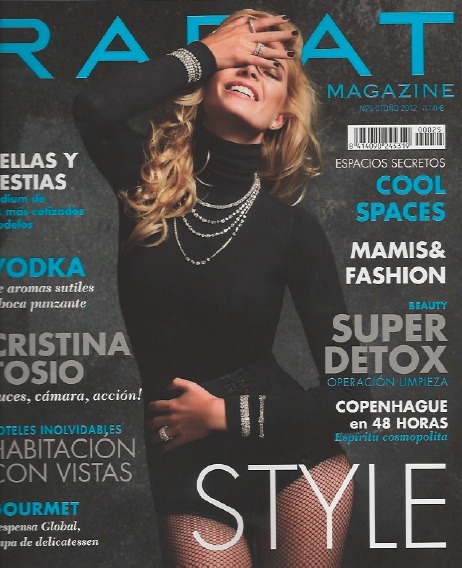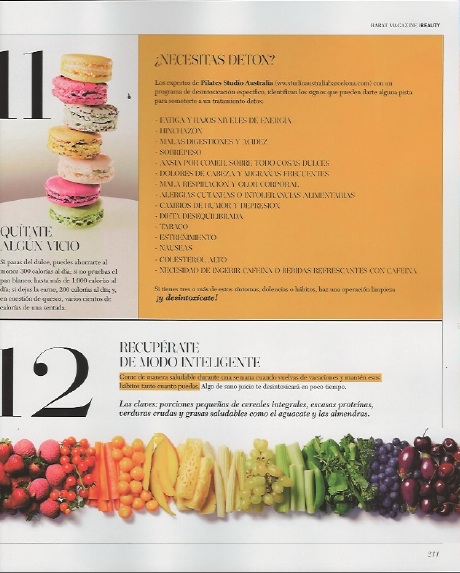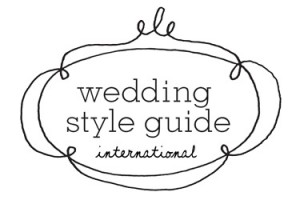 In June 2012, Mandy Keillor was featured in the Australian online wedding magazine, Wedding Style Guide. The article featured Mandy's 3-day Raw Food Cleanse, and much more information about Detox. Click here to view the article.