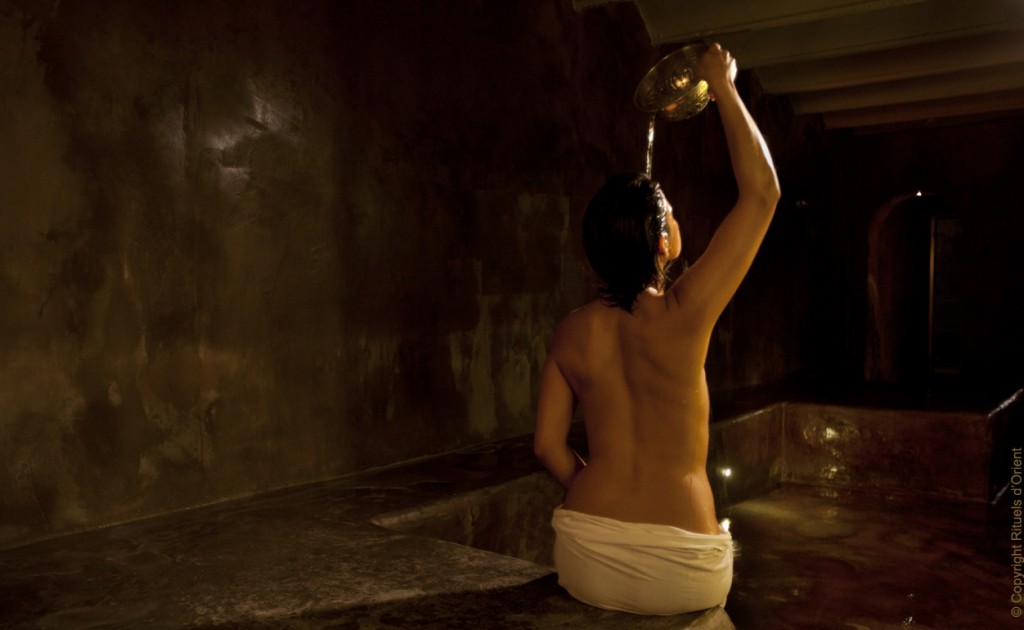 Caring for your skin during a detox is essential.
Your skin is the largest organ of your body and is one of the main organs via which toxins are eliminated.
For this reason it is important to brush your skin daily using a skin brush before you bathe.  This will stimulate your lymph system, promote circulation, clean blocked pores and remove dead skin from your body.
Another pampering alternative while you are on a detox is to treat yourself to a hammam.
This traditional middle eastern bath uses steam, heat and humidity at varying temperatures to cleanse the body.
The steam and humidity in a hammam will open the pores eliminating the toxins.
It is best then followed by an exfoliation treatment with natural soaps.
It's the perfect way to treat and reward yourself while you are on a detox!
For more information about hammams go to the Studio Australia Barcelona blog post or check our their website!