Why this Detox?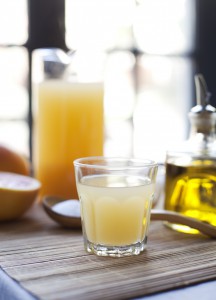 This detox is created for the everyday person who is busy, doesn't know about where to start in regards to detoxification and wants learn how to take care of their body better.
It is designed to give the participant good habits that can be implemented into their lifestyle.
It is achievable and easy to follow and will reconnect both body and mind.