Global Community Detoxees: Love your body, be committed to the journey you are embarking on…and hang in there!  Only 12 days to go….and only one day left of raw food after today!
"Take up one idea. Make that one idea your life – think of it, dream of it, live on that idea. Let the brain, muscles, nerves, every part of your body, be full of that idea, and just leave every other idea alone. This is the way to success."
Swami Vivekananda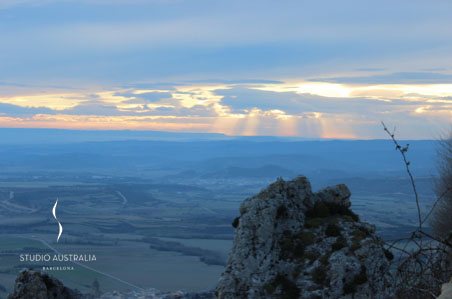 Desintoxicacón de la Comunidad Global:
Ama a tu cuerpo, sé comprometida al trayecto al que estás embarcando…¡y aguántalo! Solo te quedan 12 días más…y solo un día más de comida cruda después de hoy!
"Empieza una idea. Haz que esta idea sea tu vida – piensa en ella, sueña con ella, vívela. Deja que el cerebro, los músculos, los nervios y cada parte de tu cuerpo estén llenos de esa idea y deja al lado cualquier otra idea. Este es el camino al éxito."
Swami Vivekananda